Founded by David Tang in 1994, Shanghai Tang are considered to be one of the first modern luxury fashion brands born in China. The brand is synonymous for its velvet Tang jackets in the 90s.
Under new ownership and with the creative leadership of the Tang family, we are proud to have been appointed Shanghai Tang's global design and technology partner for eCommerce.
Matter of Form, with the support of Form Commerce, will help Shanghai Tang build a stronger online business by redesigning and rebuilding their international webstore. Our objective is to make sure that we deliver a strong brand and user experience whilst helping them achieve their business goals.
With their new commercial strategy, digital will play a key role as the brand seeks to expand its international footprint.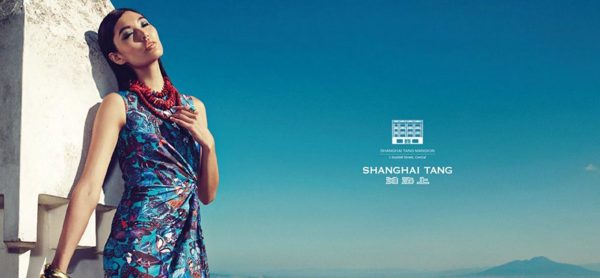 At MOF we're passionate about creating exceptional brand led experiences for retailers, leveraging the latest in what technology has to offer in terms of human interactions and business efficiencies. We are fascinated by what the future holds for the retail sector.
Download a copy of our latest thought leadership pieces 'Eat, Stay, Shop' and 'Staying Ahead of the Game: Top Trends in Retail' to read more about our vision and recommendations for retail brands. We couldn't be more excited to partner with such a category-defining brand that shares so many of our own values.
If you'd like to discuss how Matter Of Form partner to provide strategic design and tech services, please get in touch via hello@matterofform.com to arrange a time to speak with our team of consultants.